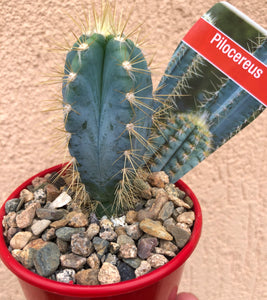 Generally upright with relatively thin branching stems, many in beautiful shades of blue. A striking architectural specimen.
Perfect for large pots or in a sunny, dry spot in the garden. Enjoys full sun.
Like all succulents it requires free draining soil and little water.
All succulents are sent bare rooted (most of the soil removed) by Express Australia Post at the start of each week. You will receive a shipping email for tracking.